Expert Digital Marketing Services
Your partner in digital marketing success
Digital marketing is a powerful tool that connects you with your audience, elevates brand awareness, and grows your business for continued success. For over 15 years, our knowledgeable team of digital marketing experts has been here to help you achieve your business goals. Our solutions are custom-built for every client to accomplish their business goals.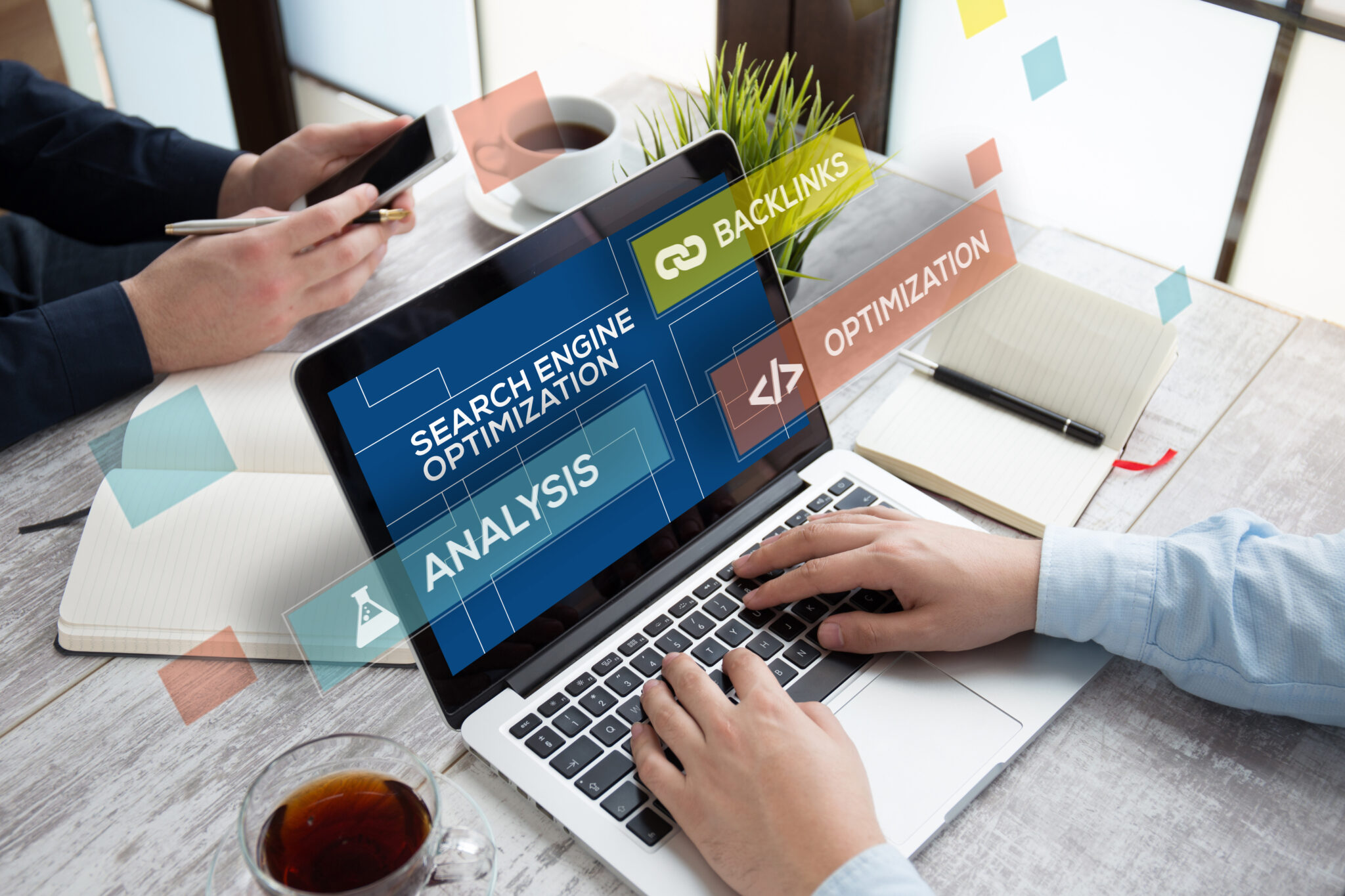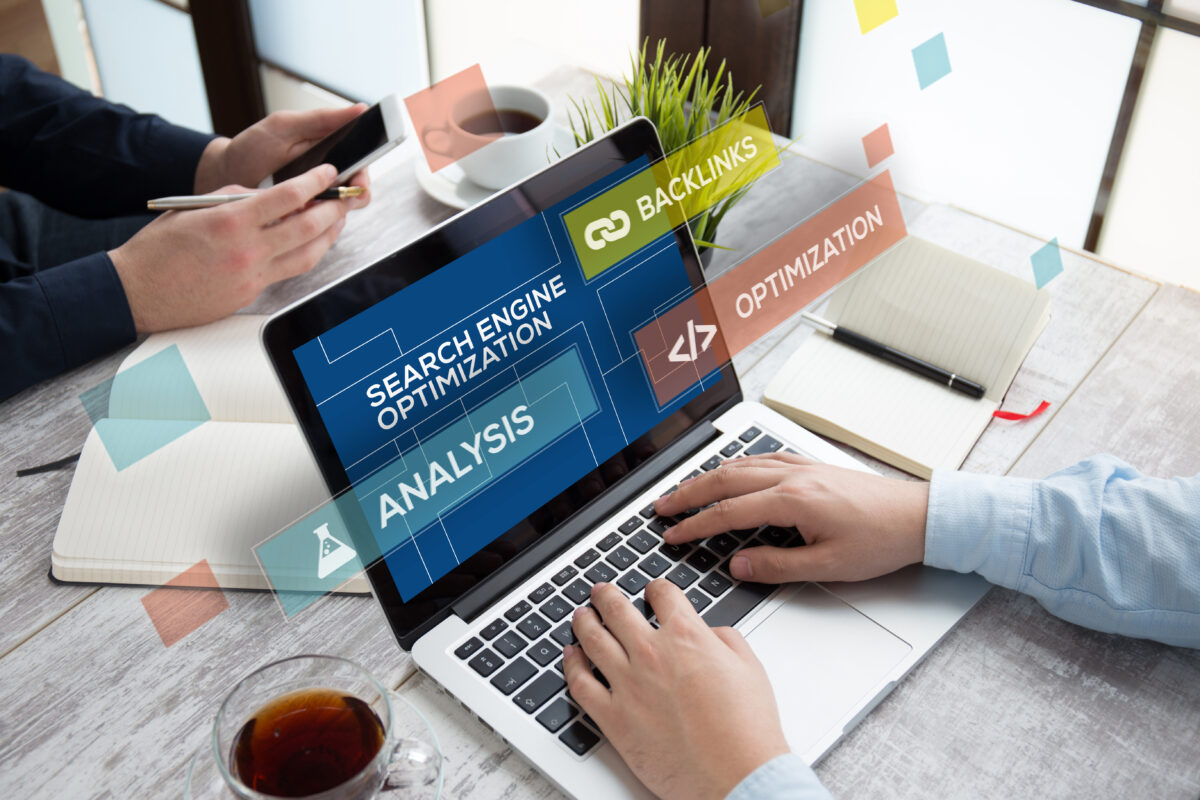 SEO
Our Las Vegas SEO specialists use technical and content-driven tactics to help your website outrank the competition in search engine results pages for important keywords in your industry.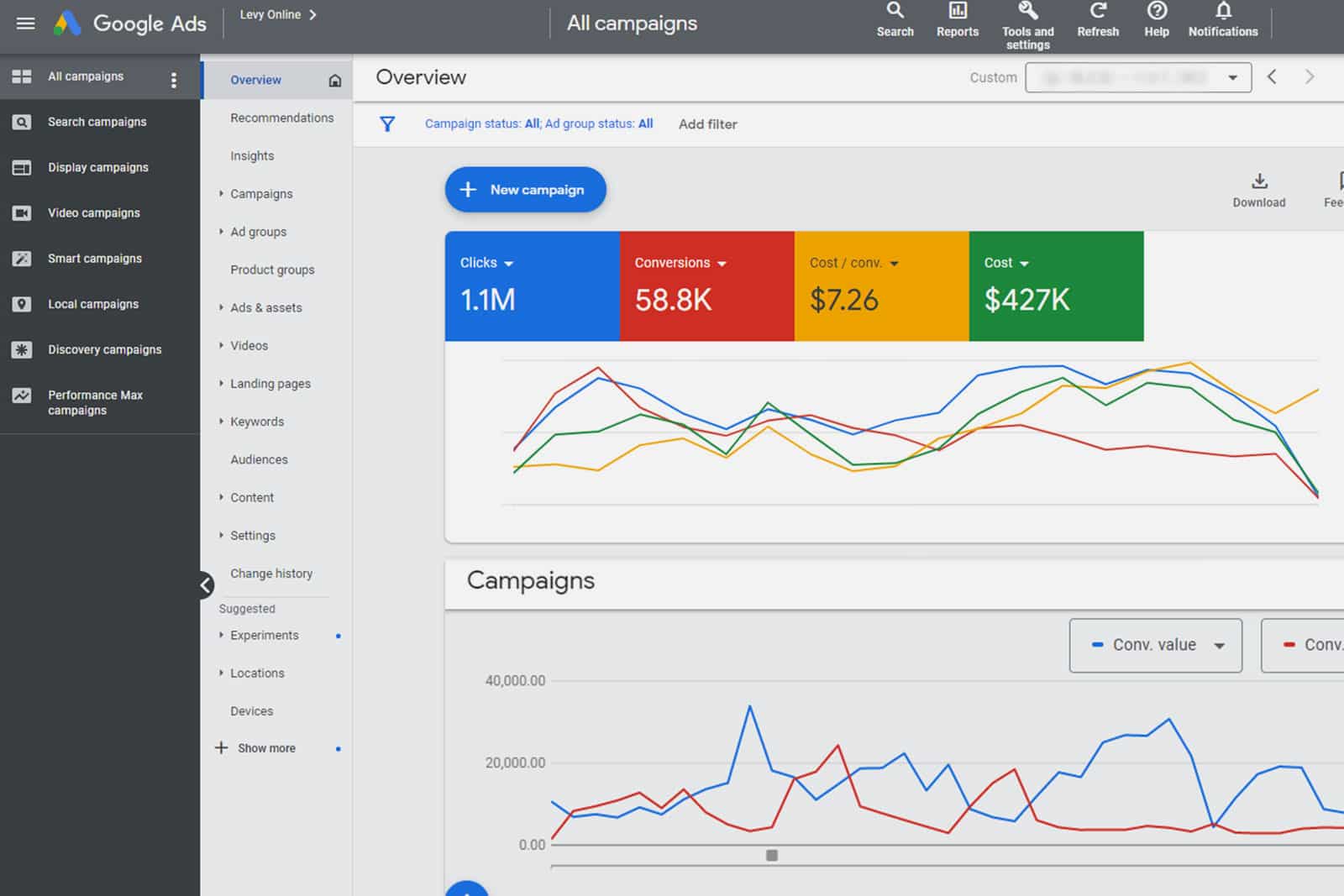 Digital Advertising
Get fast and effective results with creative digital ads, including PPC search ads, display ads, programmatic ads, social media advertising, and YouTube ads from our digital ad experts.
Social Media
Our team helps you engage with your target audience and build an active following through creative content, social listening, community management, and influencer outreach.
UI/UX Design
Our talented in-house designers have the ability and experience to create eye-catching graphics, detailed mockups, and compelling designs for a cohesive and captivating website and user experience.
Web Development
Our highly skilled web developers build well-structured sites that offer easy CMS management, streamlined user navigation, and a solid framework for successful online transactions.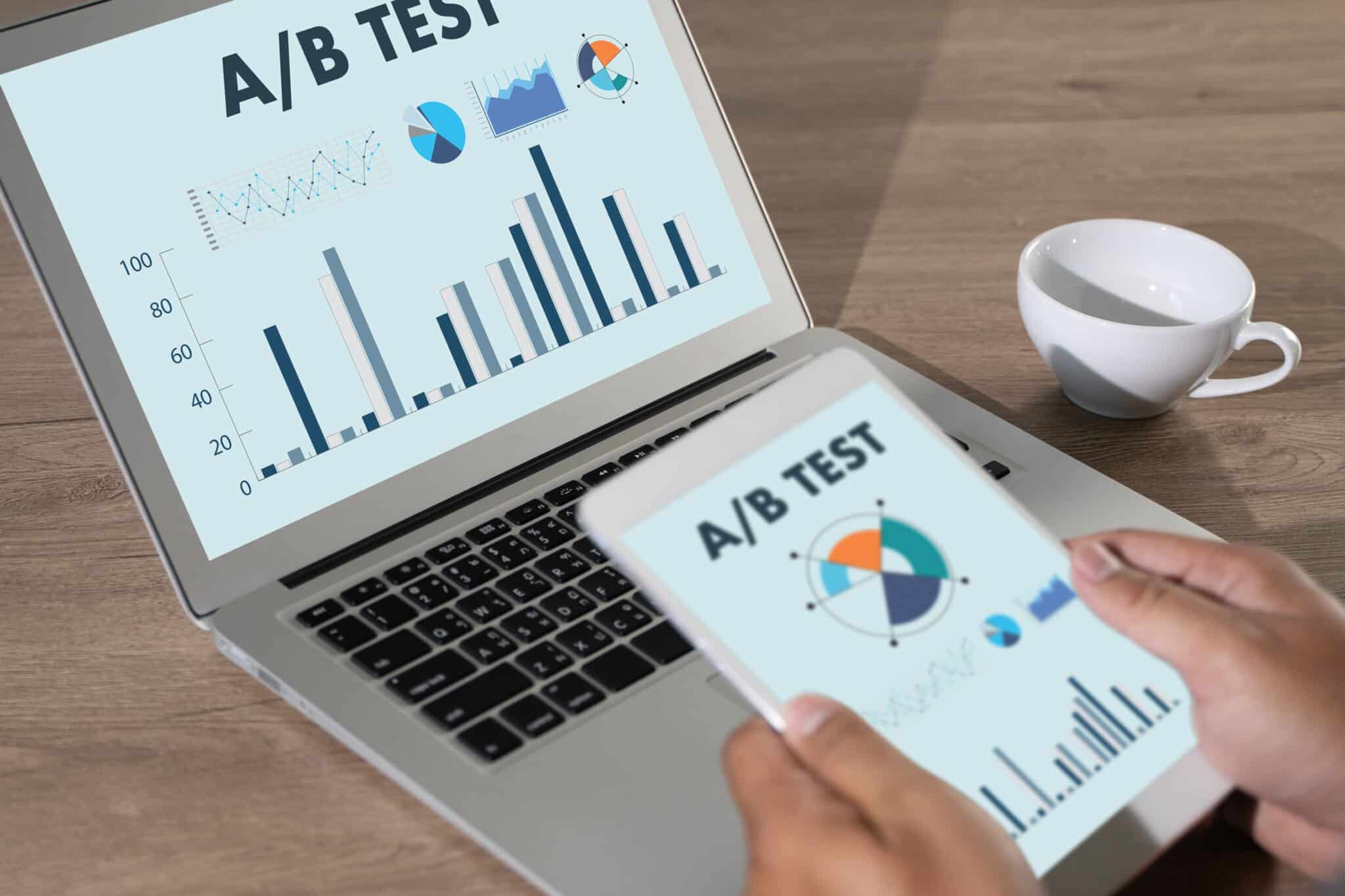 CRO
The conversion rate optimization (CRO) team at Levy Online applies a combination of digital strategies to drive lead generation, boost conversion rates, and improve your ROI.
Case Studies
Fremont Street Experience Ads
We used cutting-edge 3M VAS design software to create clean, high-contrast programmatic ads. See how these designs performed against more traditional digital ad layouts.
60%
Transactions Increase
COVID-19 Relaunch Campaign
After the pandemic, many businesses were cautious about returning to a regular digital ad strategy. Learn how our sensitive approach gave our client an edge over the competition.
Why Work With Our Online Marketing Agency?
Online marketing isn't about getting more clicks and impressions. It's about driving more engaged and qualified traffic that can become potential customers and help grow your business. Levy Online approaches the individual needs of each client with total transparency and accountability. Levy Online works as an extension of your marketing team. We work with clients as partners, not just as a vendor. Our goal is to ensure your overall marketing strategy, including online, is cohesive and successful.
Project-based online marketing consulting
Customized digital, SEO, social media marketing strategies
Custom website design and branding
Boutique-level attention with the resources of a global firm
Transparency and integrity with all pour clients
Approachability and flexibility to fit your needs
Innovative marketing strategies that follow best practices
Reporting with detailed analytics and data-driven results