About Levy Online
Digital Marketing Agency

When it comes to your business, we know you want the best. Our mission is to provide our clients with the highest level of digital marketing expertise to help their businesses thrive in this competitive market. Levy Online is a full-service online marketing agency that offers a boutique-level focus with the resources of a global firm.
We look forward to partnering with you to help grow your business and meet your marketing goals! Contact us for a no-obligation consultation or free website audit.
Award-Winning Experience You Can Trust
Our clients define our goals, but our people define our company. We hire nationally, looking for bright, driven individuals who live and breathe digital advertising, SEO, social media marketing, and web design. The passionate people we hire are in the top 2% of their field and have decades of combined experience in digital marketing strategy.
Fremont Street Experience Ads
We used cutting-edge 3M VAS design software to create clean, high-contrast programmatic ads. See how these designs performed against more traditional digital ad layouts.
60%
Transactions Increase
COVID-19 Relaunch Campaign
After the pandemic, many businesses were cautious about returning to a regular digital ad strategy. Learn how our sensitive approach gave our client an edge over the competition.
Why Levy Online for Your Digital Marketing Needs?
At Levy Online, our close-knit team works with our clients to set specific and measurable goals for long-term success. We apply our knowledge and skill to provide the most effective online marketing efforts to achieve your business goals. To put it simply, we offer in-depth services and proven methods that help you connect with your target audience online, including: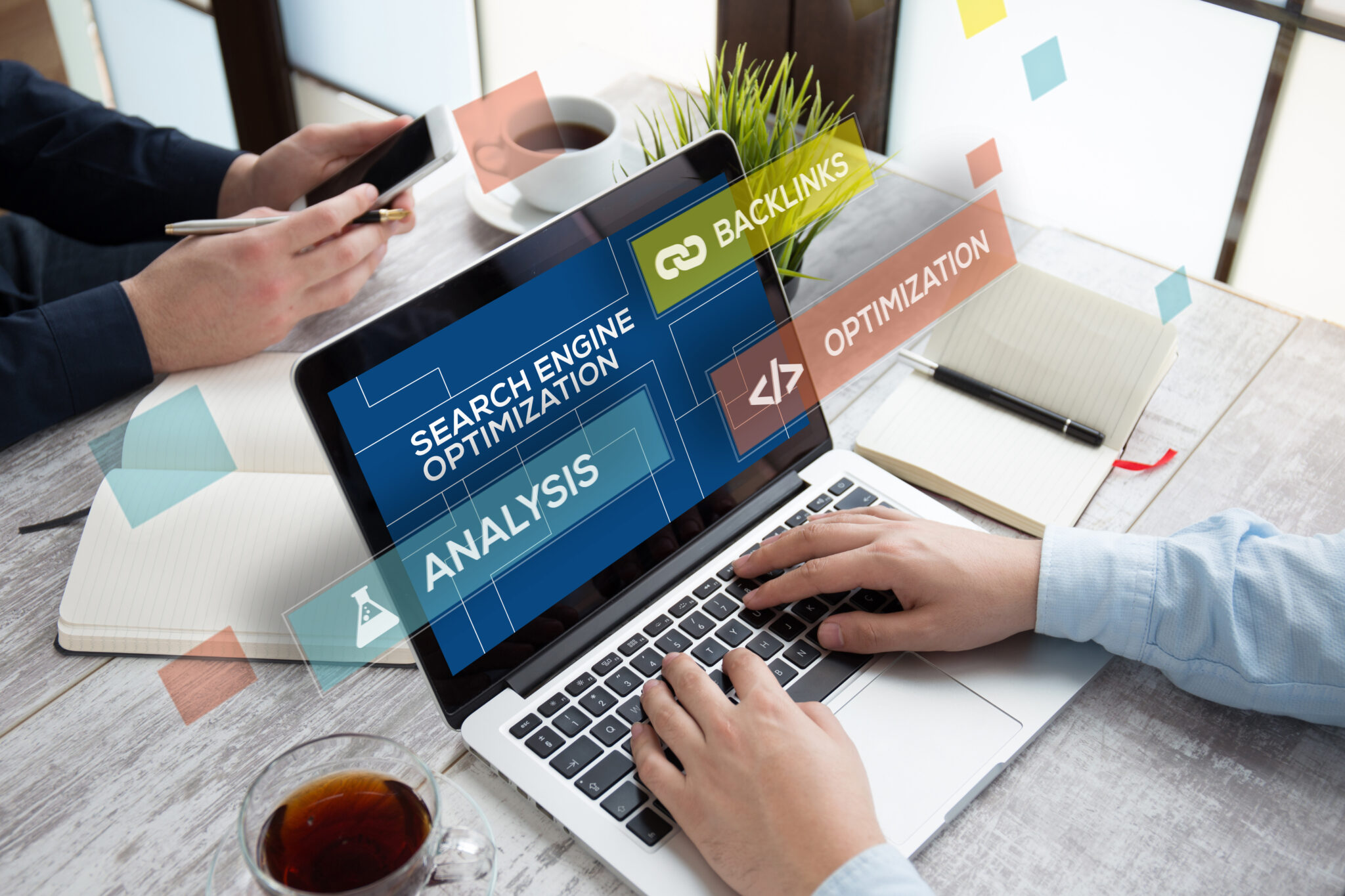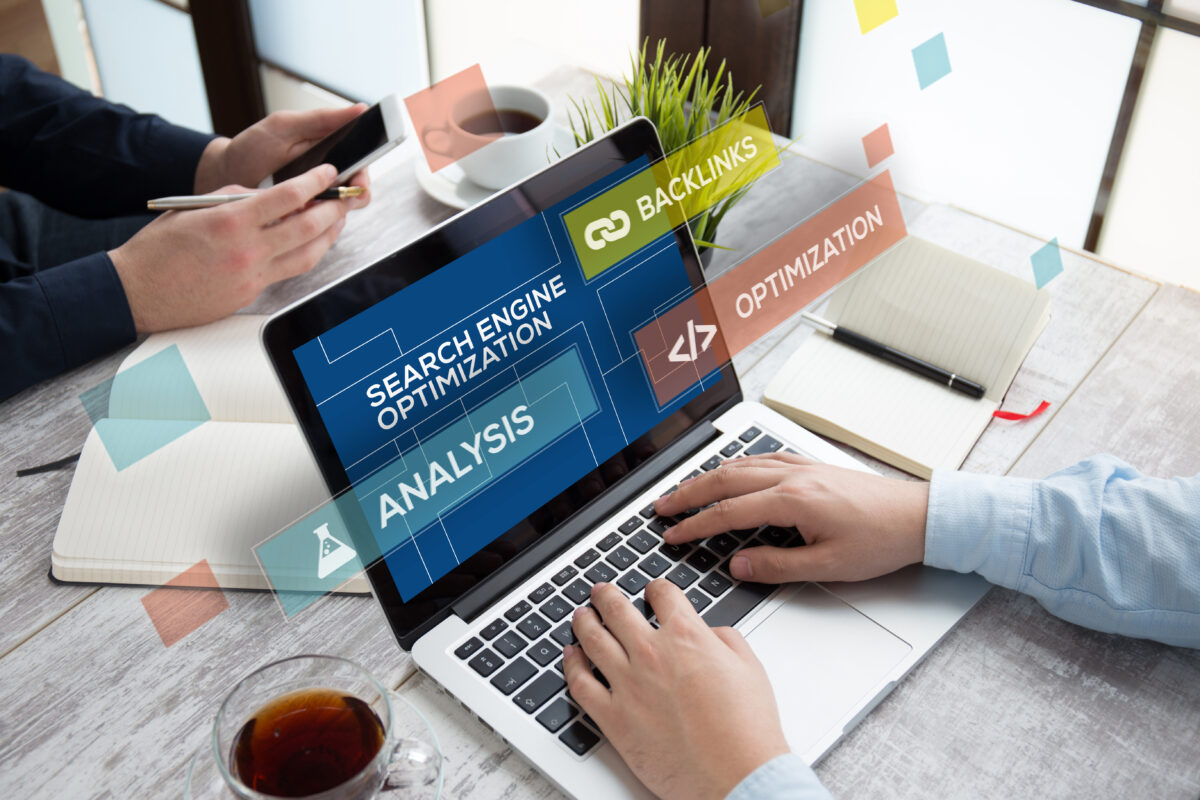 SEO
Our Las Vegas SEO specialists use technical and content-driven tactics to help your website outrank the competition in search engine results pages for important keywords in your industry.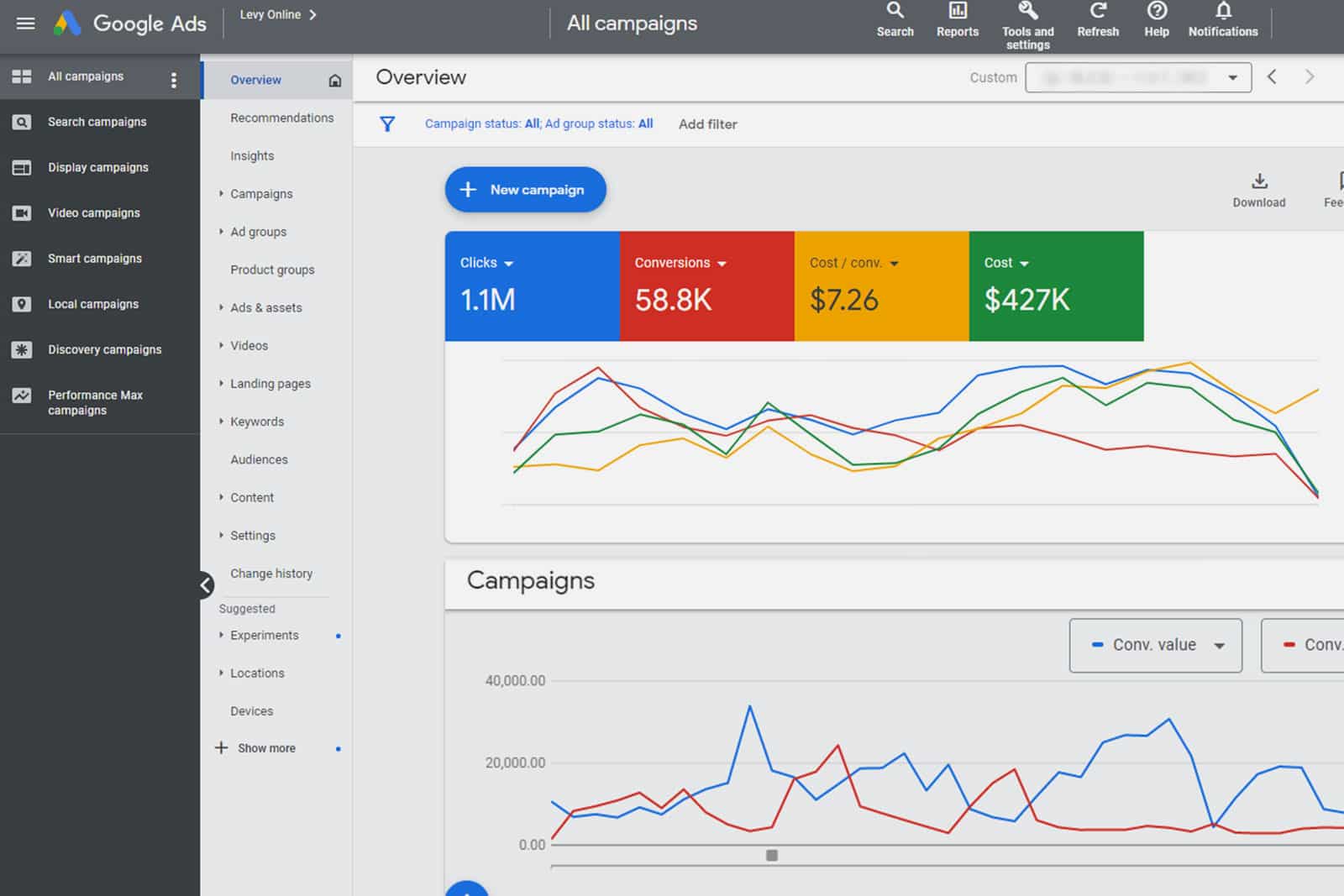 Digital Advertising
Get fast and effective results with creative digital ads, including PPC search ads, display ads, programmatic ads, social media advertising, and YouTube ads from our digital ad experts.
Social Media
Our team helps you engage with your target audience and build an active following through creative content, social listening, community management, and influencer outreach.
UI/UX Design
Our talented in-house designers have the ability and experience to create eye-catching graphics, detailed mockups, and compelling designs for a cohesive and captivating website and user experience.
Web Development
Our highly skilled web developers build well-structured sites that offer easy CMS management, streamlined user navigation, and a solid framework for successful online transactions.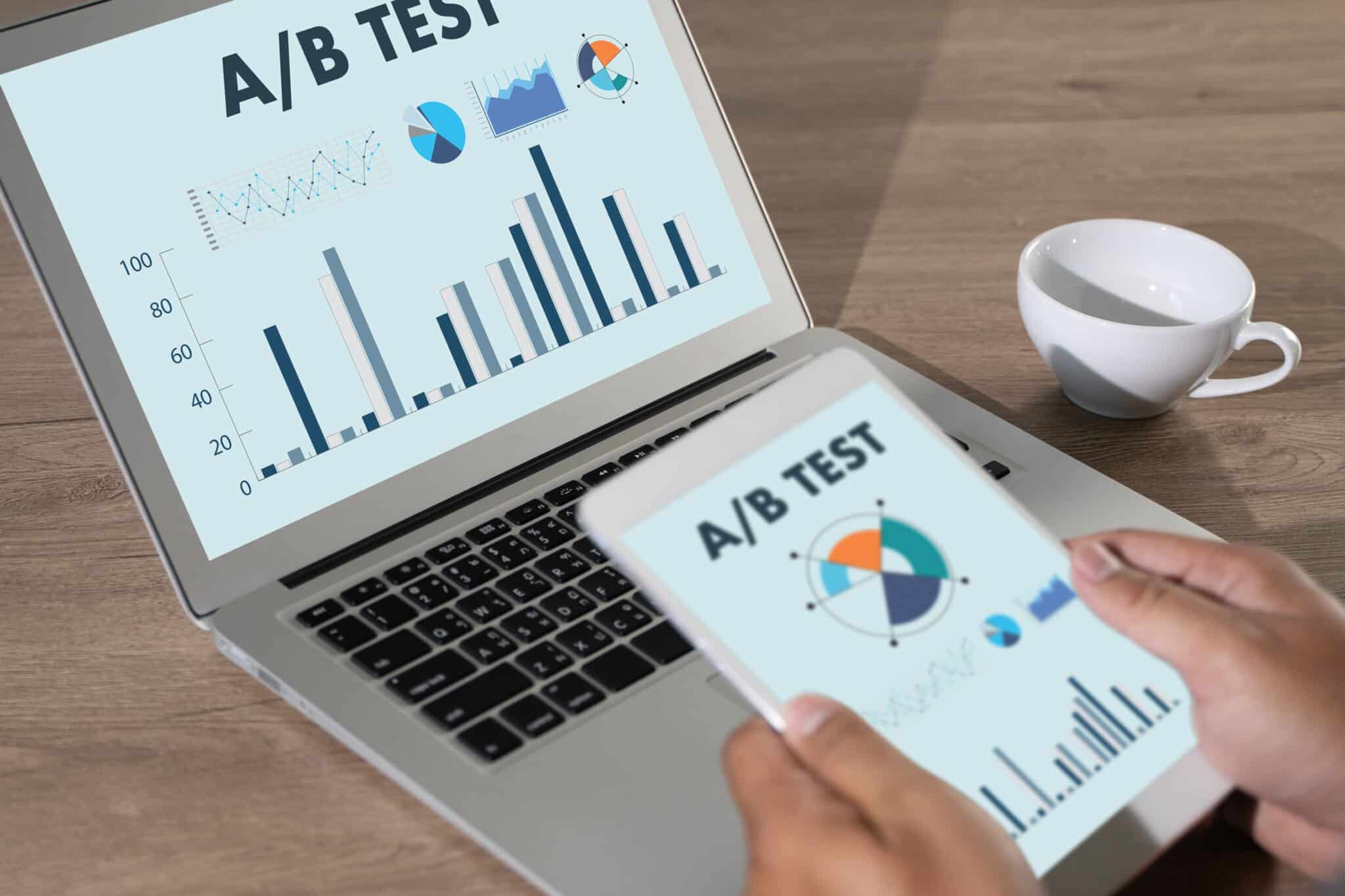 CRO
The conversion rate optimization (CRO) team at Levy Online applies a combination of digital strategies to drive lead generation, boost conversion rates, and improve your ROI.
Our Story
​​Levy Online is a division of the Levy Group of Companies, which has been serving clients worldwide for over 35 years. We offer comprehensive services that address many different areas of marketing, conveniently located all under one roof in beautiful Las Vegas, NV. This centralized concept helps to bring synergy to your online and offline marketing efforts.
To learn more about what we offer at Levy Online or other specialty services from our Levy Group of Companies, contact our team today!
The Levy Family of Companies
Levy is the culmination of almost 40 years representing some of the most iconic brands. An all-in-one production, digital, and creative agency, we provide a robust offering of services capable of supporting your brand while being attentive to the details. Have a creative challenge?
At Levy Production Group, we take your video production Projects from concept to completion, bringing your vision to life on budget and on deadline.
A full-service internet marketing agency with dedicated teams in every field to build custom marketing strategies for our clients.
Our holistic approach to marketing is the driving force behind everything we do. One size does not fit all and our approach is custom-made for each client.
Our Office Location